Having been a 60's Teen, then single mother, waitress, student for many years, and now happily married with 2 grandchildren (pix below), I feel I can draw from both my personal experience and professional training in working with my clients.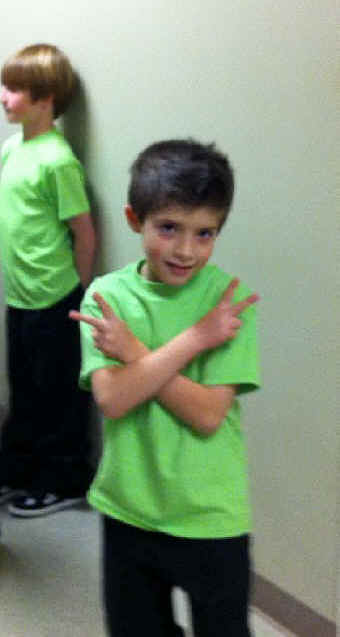 This is Ben, born April 9, 2003.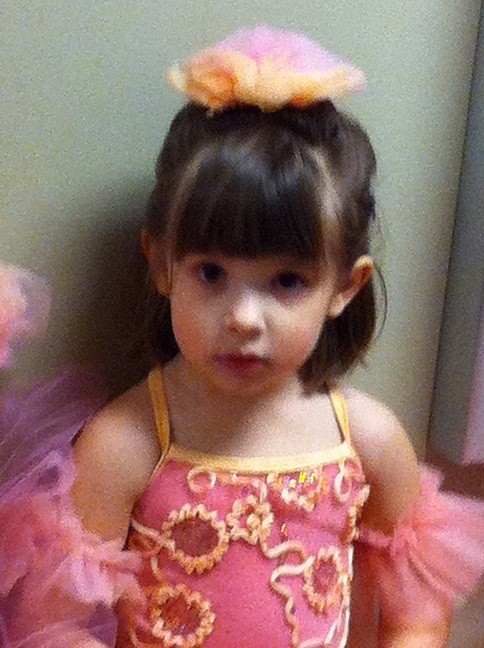 This is Grace Marie, born Oct.15, 2006.
This is my son Keith, his wife, Pam, and Ben and Grace: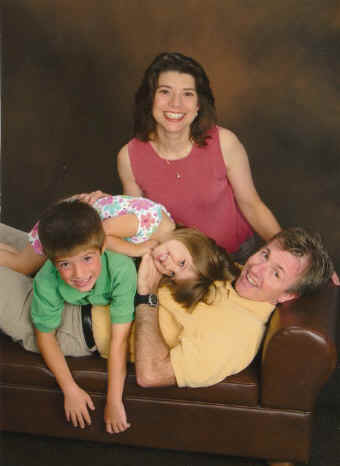 My hobbies are Zumba, walking dogs, painting, drawing, jeeping, and making web pages without knowing HTML.
To view some of my more recent artwork, go to my facebook album: Art by Deb